Introduction
Knowing how to check your balance on the 9mobile network is essential in today's fast-paced world. Whether it's to monitor your airtime, data, bonus or any other balance, staying updated is critical. In this comprehensive guide how to check 9mobile balance, I will walk you through various methods to check your 9mobile balance effortlessly and efficiently. Rest assured that all methods shared here are verified and based on the latest technology.
9mobile Account Balance Inquiry
Checking your account balance is easier than ever. Follow these simple steps to ensure you never run out of credit:
Check 9mobile Balance Code
Simply dial *232# and press the call button on your phone. Your balance will be displayed on your screen within seconds.
9mobile Balance Enquiry Number
Call the balance enquiry number 200 and follow the voice prompts to get your balance information.
How to Check 9mobile Airtime Balance?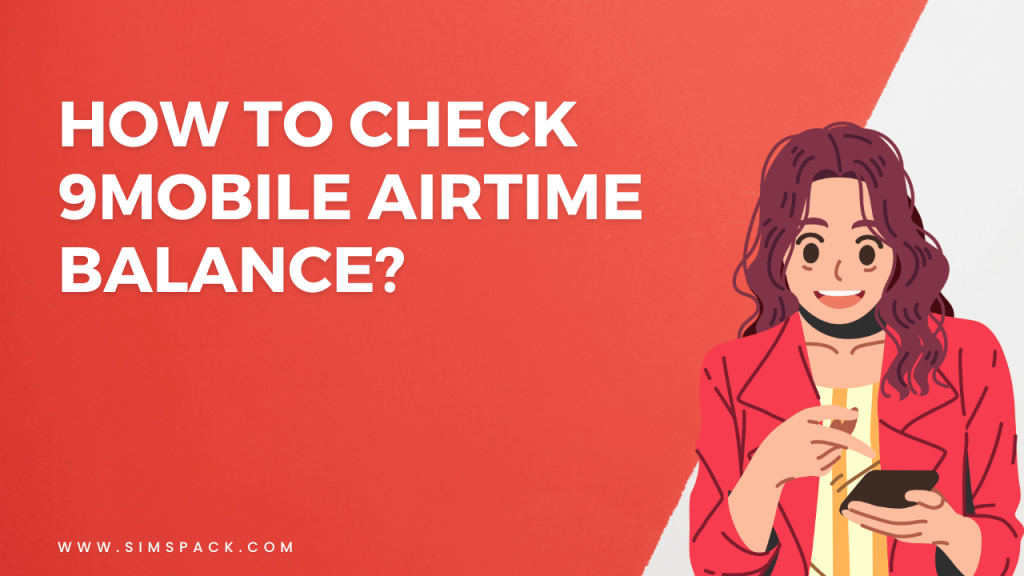 Stay connected with your loved ones by monitoring your airtime balance. Here's how:
9mobile Airtime Balance Check Code
Dial *232# from your phone, and your airtime balance will be displayed instantly.
9mobile Prepaid Balance Check
If you're on a prepaid plan, the same *232# code will provide you with your airtime balance.
9mobile Data Plan Balance Check
Keep track of your internet usage by learning how to check your data balance:
9mobile Data Balance Check Code
To view your remaining data balance, dial *228#. Your data balance and validity period will be displayed.
9mobile Data Balance Check on MiFi
If you use a MiFi device, simply send "Data" to 229, and you'll receive an SMS with your data balance.
How to Check 9mobile Balance on iPhone or Android
9mobile Balance Check Code 2023 for iPhone and Android Users
Both iPhone and Android users can utilize the USSD codes mentioned above to check their balances. The process is the same and equally efficient.
9mobile Balance Check Online
For those who prefer an online method, 9mobile offers a solution:
9mobile Balance Check App
The 9mobile app, available on both iOS and Android, allows you to check all your balances, including bonuses and data. Simply log in to your account and navigate to the balance section.
9mobile Balance Check Not Working? Here's What to Do
Restart Your Device
Sometimes, a simple restart can resolve the issue. Turn off your device, wait for a few seconds, and turn it back on. Then try checking your balance again.
Contact Customer Support
If the problem persists, you can call 9mobile's customer service at 200 from a 9mobile line or 08090000200 from any other network. They're available 24/7 to assist you.
9mobile Balance Check for Special Devices
9mobile Balance Check on Modem
To check your balance on a 9mobile modem, you'll need to access the modem's dashboard via a web browser and log in with your credentials. Navigate to the account section to view your balance.
9mobile Balance Transfer Code
You can transfer balance to another 9mobile user by dialing *223*PIN*Amount*Recipient's Number#. Make sure you have the required balance and follow the instructions.
9mobile Data Balance Validity Check
Wondering how much time is left before your data expires? Use these simple steps:
Data Validity Check via USSD
Dial *228# to check both your data balance and the validity period.
Data Validity Check Online
You can log into your account on the 9mobile website or app to check the validity of your data.
Alternative Methods to Check 9mobile Balance
9mobile Balance Check Number Missed Call
9mobile might offer a balance check through a missed call feature in the future. Please consult the 9mobile customer service to get the most updated information on this option.
Check 9mobile Balance Using Third-party Apps
Some third-party apps claim to provide balance checking features for various networks, including 9mobile. It's essential to verify the trustworthiness of these apps before providing any personal information.
Keeping Your 9mobile Account Secure
Security is paramount, especially when dealing with sensitive information like your balance details. Here are some tips:
Use Strong Passwords
Choose complex passwords for your online accounts to ensure maximum security.
Avoid Public Wi-Fi for Transactions
Using public Wi-Fi to check your balance or conduct other transactions can expose your information to risks. Always use a secure connection.
Regularly Update Your App
Keep your 9mobile app updated to ensure that you have the latest security features.
Frequently Asked Questions About How to Check 9Mobile Balance
How to Check 9mobile Data Balance Without USSD?
You can check your data balance online through the 9mobile app or by sending "Data" to 229.
9mobile Balance Check Code for Postpaid?
Postpaid users can check their balance by dialing *232#.
How to Check 9mobile Call Credit Balance?
To check your call credit balance, dial *232#.
Check 9mobile Balance on Blackberry?
Blackberry users can also dial *232# to check their balance.
9mobile Bonus Balance Check Code?
Bonus balances can be checked by dialing *228#.
Also Read: Best Cream for Fairness and Glowing Skin (2023)
Conclusion
Checking your 9mobile balance is a seamless process with the various methods provided. Whether you want to know your credit, data, or bonus balance, there are multiple options to suit your preferences. Always consult with 9mobile's customer service if you face any challenges or need the latest information. Remember to keep your account secure and enjoy the convenience that 9mobile offers!
To sum it up, this article has delved into the intricacies of "How to Check 9Mobile Balance?," leaving no stone unturned and empowering you to make informed decisions moving forward.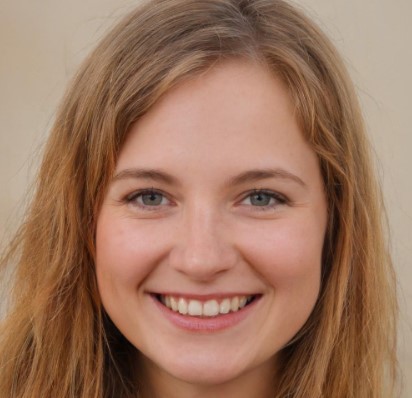 Meghan Wiltshire, the captivating blogger and wordsmith extraordinaire. With her pen as her wand, she weaves enchanting tales and imparts wisdom through her engaging writing. Join her on a literary journey that will leave you spellbound and craving for more.